Andrea Morales | Actor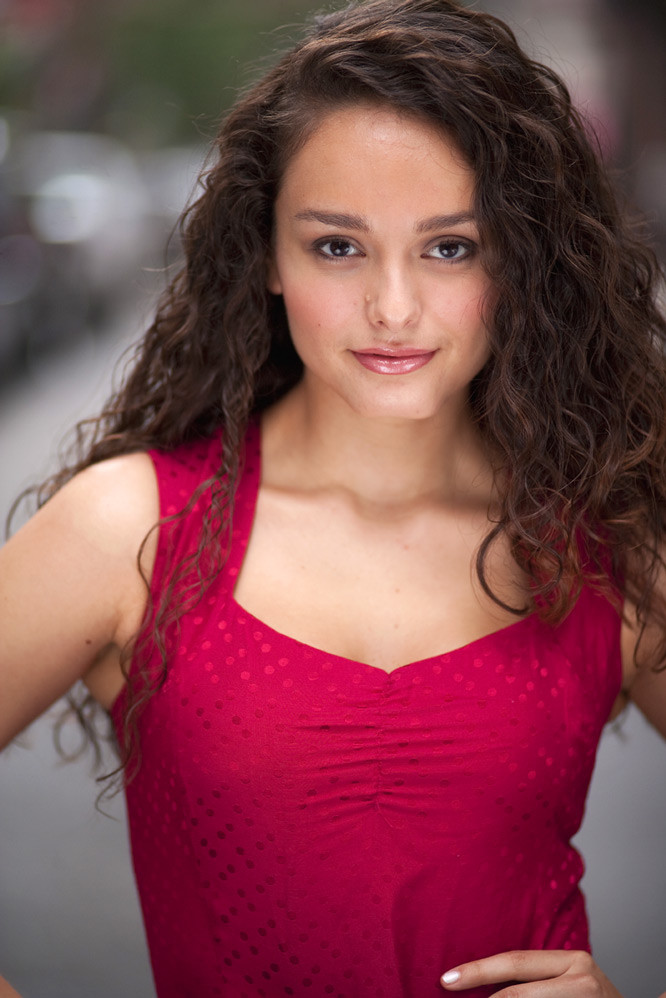 Andrea Morales is originally from West Lafayette, Indiana where she received her BA in Theatre from Purdue University. Some of her favorite roles included Alice in You Can't Take It With You, Hero in Much Ado About Nothing, and a group collaborative production of Closer in which she played Alice. Andrea then moved to Kansas City, Missouri and joined the University of Kansas City Family where she appeared as a Witch in Macbeth with the Heart of America Shakespeare Festival, A Christmas Carol with the Kansas City Repertory Theatre, The Greek Mythology Olympiaganza and The Wrestling Season with The Coterie theatre and in the 2010 Kansas City Fringe Festival production of HEAD. Some UMKC favorites include Perdita/Mamillius in The Winter's Tale, Philaneum in The Comedy of Asses and Thaisa in Pericles, Prince of Tyre. She received her Master of Fine Arts in Theatre and Directing in the spring of 2012.
Andrea is now living in New York City and is represented by Judy Boals, Inc. and Don Buchwald &  Associates.