I was recently cast as Brooklyn Martinez in episode 415 – The Apothecary – of The Blacklist on NBC. Shooting has been a thrill. I'm so lucky to be in the company of so many amazing people. Cast and crew were both warm and welcoming. I'm a lucky lady!
To find out more, please visit The Blacklist website here.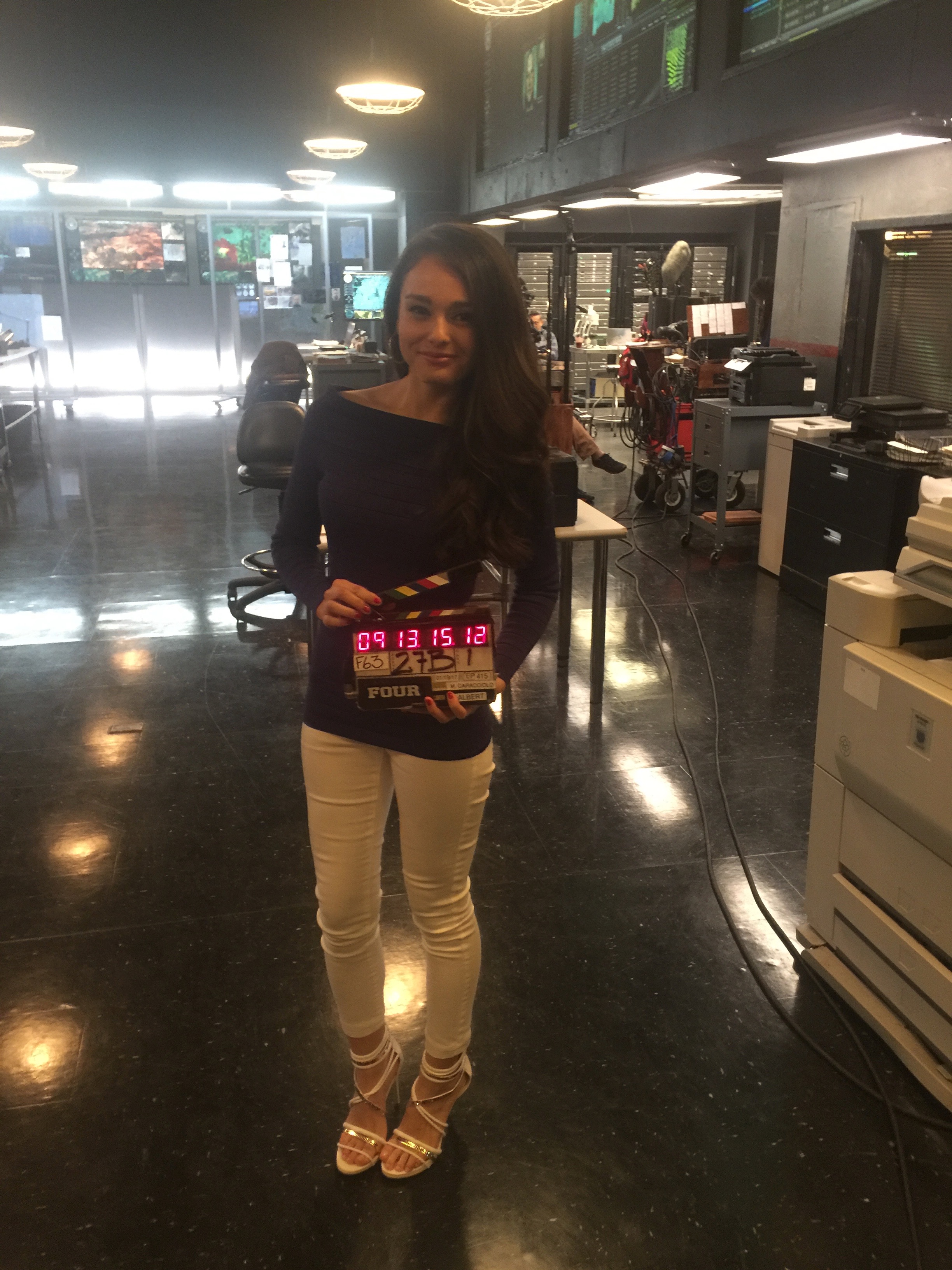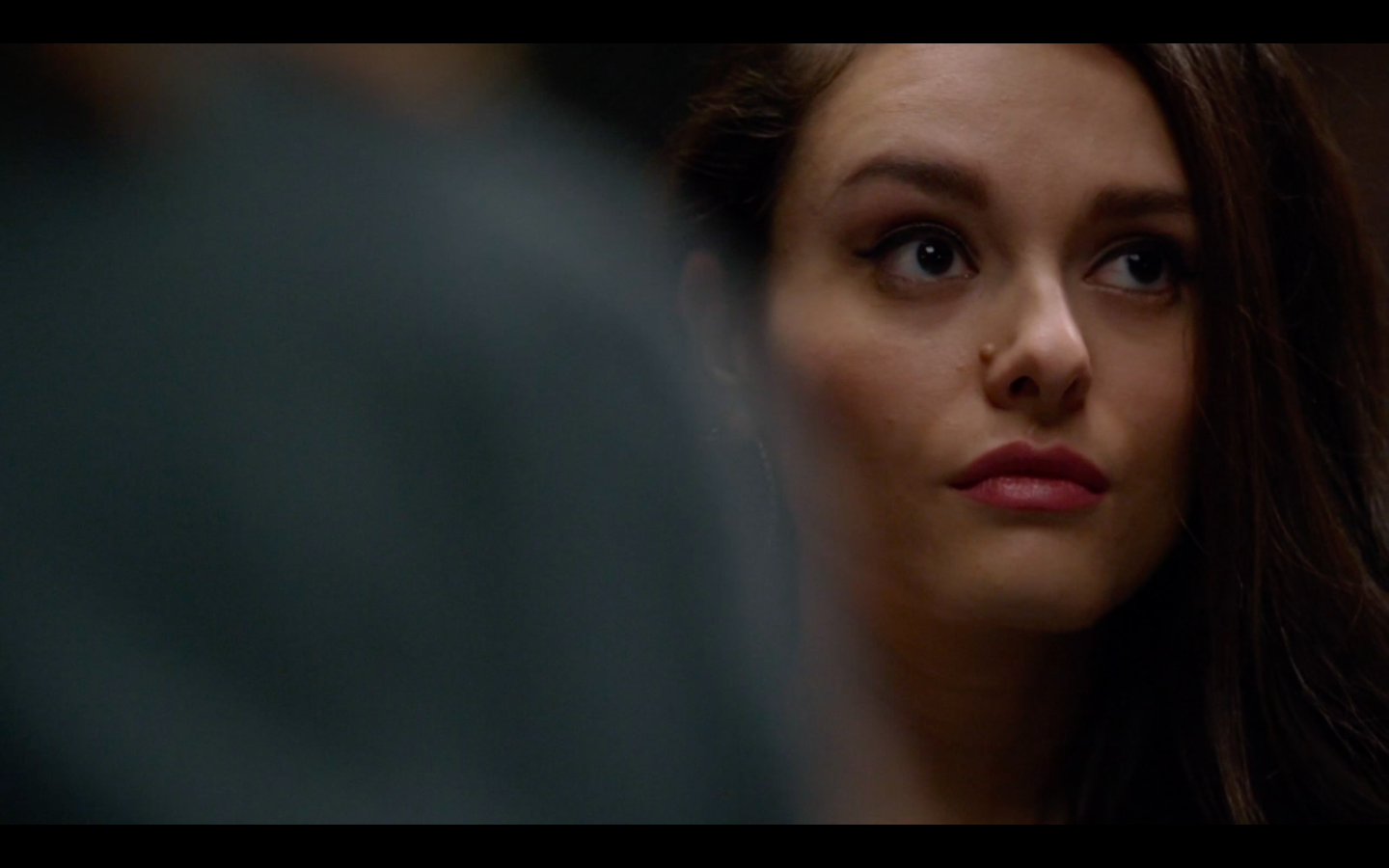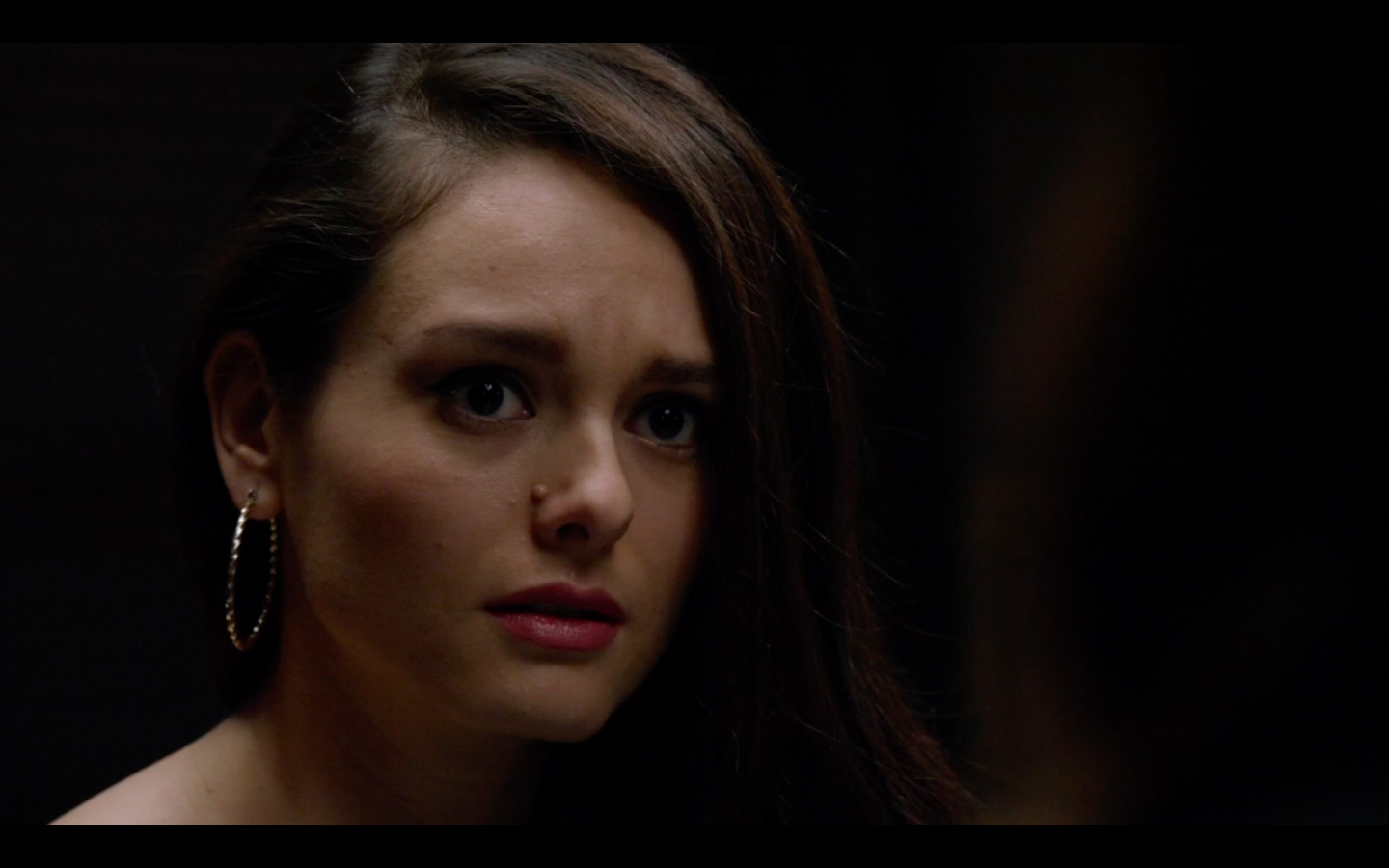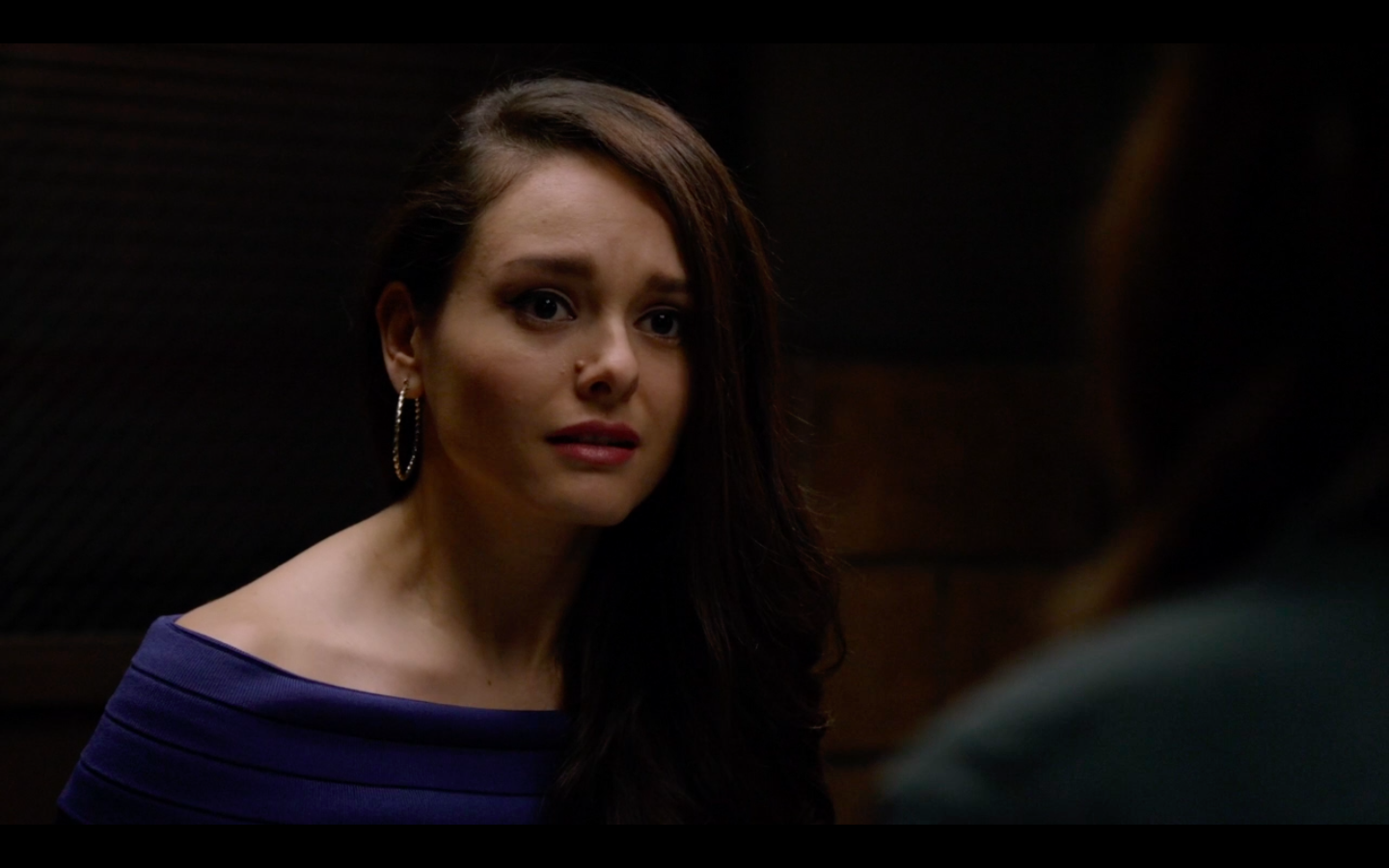 The Blacklist – The Apothecary – Brooklyn Martinez from Andrea Morales on Vimeo.